Animal crossing new leaf aika village rating
most terrifying village ever!!!!!!!!!!!! . . .  . . . aahh!!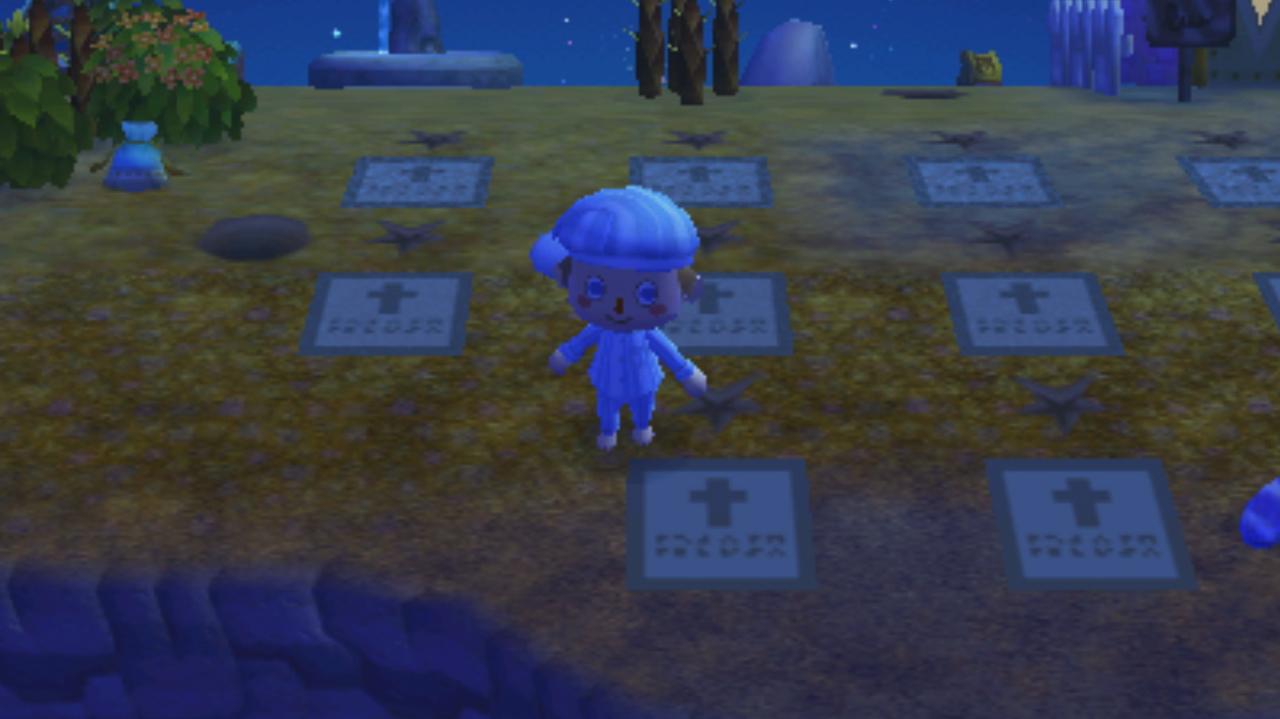 you should regret going to the aika village to scary seen it myself
daily mail way to terrifying good scare 5 star
sunday post petrefied after been 5 star
dream code 2600-0218-7298                                  
Ad blocker interference detected!
Wikia is a free-to-use site that makes money from advertising. We have a modified experience for viewers using ad blockers

Wikia is not accessible if you've made further modifications. Remove the custom ad blocker rule(s) and the page will load as expected.