So on acnl I have the full size downstairs and the medium upstairs so I can fit 2 whole series in the separate rooms. Right now the approach I take is 2 full series in each room with random furniture which matches the set. I been online and I've seen people with random houses with individual pieces of furniture they love in them I'm not sure whether to stick with my gorgeous set downstairs and sweets upstairs or just go random and free! What do you recomend or think I should do?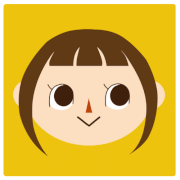 Ad blocker interference detected!
Wikia is a free-to-use site that makes money from advertising. We have a modified experience for viewers using ad blockers

Wikia is not accessible if you've made further modifications. Remove the custom ad blocker rule(s) and the page will load as expected.